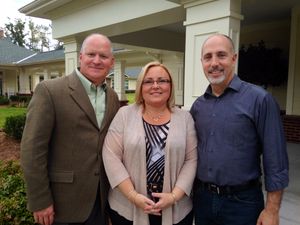 When Kenneth and Lisa Lee Rust became aware of the desperate need in their community for a shelter for women and children, they brought together churches, city leaders, social services professionals, and caring donors to do something about it.  Their vision was to give a generous gift to the city: a modern facility complete with a kitchen and a live-in social worker to provide leadership, aid and security for the guest families.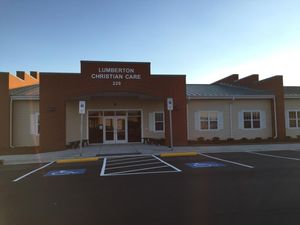 Last year, they invited me to do a fund-raising concert in support of this project, which was a gift to me as well; an opportunity to connect what the songs try to say with their real-world expression of compassion. 
As 2016 arrived, so did these beautiful photos of the final product: a flourishing new ministry born of a lived-out faithfulness to the teachings and example of Jesus.  The Rusts know that it is always the right time to do the right thing, it is never wrong to be generous, and it is more blessed to give than to receive.  What can you say, but "Wow"?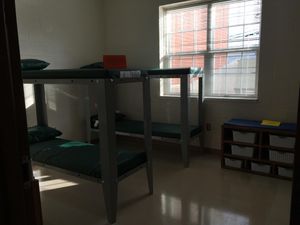 Is there some need in your neighborhood that might be helped by a fund-raising concert, an awareness-raising worship service, or an educational retreat?  Call me and let's see what we can create together! 
 
Go within 
Cease and desist 
Rest and resist the urgent voices 
Let God lead you 
To a dream worth dreaming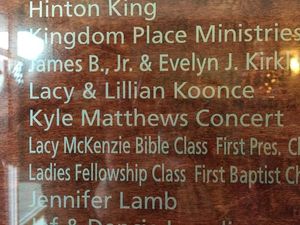 The love that gives life its meaning 
Dream it, and then 
Start again